Our in-house MEP (Mechanical, Electrical, and Plumbing) Engineering team takes charge of the intricate systems that power your projects, ensuring their optimal functionality, sustainability, and compliance. From initial schematics to meticulous execution, we pride ourselves on translating concepts into reality, aligning solutions with your project's vision and goals.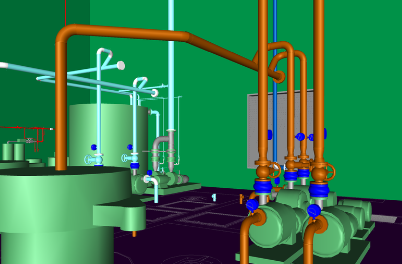 Services:
Schematic HVAC Design/Optimization: Our MEP Engineering team specializes in crafting detailed schematic designs for heating, ventilation, and air conditioning (HVAC) systems. We optimize these systems to provide efficient and comfortable indoor environments tailored to the unique requirements of your project. Through rigorous analysis and design iterations, we ensure optimal performance and energy efficiency.
HVAC System Options/Layouts: Exploring a range of HVAC system options and layouts, our team considers factors such as energy consumption, occupant comfort, and spatial utilization. By presenting you with various design alternatives, we empower you to make informed decisions that align with your project's goals and objectives.
Preliminary Mechanical Schedules: We develop preliminary mechanical schedules that outline the sequencing and coordination of MEP installations. By establishing a clear timeline, we facilitate smooth construction processes and minimize potential delays, ensuring your project progresses seamlessly.
Schematic HVAC & Plumbing Design/Optimization: Our MEP experts excel in optimizing both HVAC and plumbing designs at the schematic level. This comprehensive approach ensures that these critical systems work harmoniously, enhancing overall performance, energy efficiency, and functionality.
HVAC & Plumbing System Options/Layouts: Proposing tailored system layouts, our team takes into account your project's specific needs and objectives. By considering factors such as space utilization, ease of maintenance, and operational efficiency, we present you with well-informed choices for HVAC and plumbing systems.
Electrical Service Sizing/Single Line Diagrams: We determine optimal sizes for electrical services, ensuring that your project's electrical distribution meets both current and future demands. Our single-line diagrams provide a clear visual representation of the electrical infrastructure, promoting effective communication and coordination.
Equipment Purchasing Assistance: Guiding you through the selection and procurement of MEP equipment, our experts ensure that the chosen components align with your project's technical requirements and budget. We prioritize compatibility, efficiency, and compliance to guarantee optimal system functionality.
Electrical Systems Planning: Our MEP team designs comprehensive electrical systems encompassing power distribution, lighting, and safety. By strategically planning these systems, we enhance operational reliability, occupant safety, and overall project performance.
Service Sizing/Single Line Diagrams: Thoroughly assessing and sizing electrical services, we present the information in clear single-line diagrams. These diagrams provide a comprehensive overview of your project's electrical infrastructure, aiding in decision-making and coordination.
Systems Planning: The MEP team designs cohesive Mechanical, Electrical, and Plumbing systems, ensuring optimal performance and efficiency.
From concept to construction, our MEP Engineering team delivers solutions that elevate your project's functionality, efficiency, and sustainability. Embrace a realm where innovative MEP solutions merge with practical realization.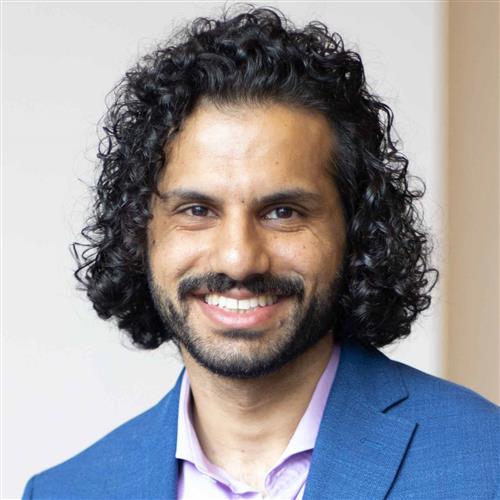 More on AME: https://www.arcomurray.com/ame-engineering-and-design
See sample of AME"s tools: https://www.arcomurray.com/ame-tools-spotlight
Check out our other AME Disciplines: