Our in-house Structural Engineering team manages all aspects of structural design, guaranteeing a seamless integration of your project within its surroundings. From initial feasibility assessments to detailed structural analysis, our experts provide comprehensive solutions that align with your project's vision and goals.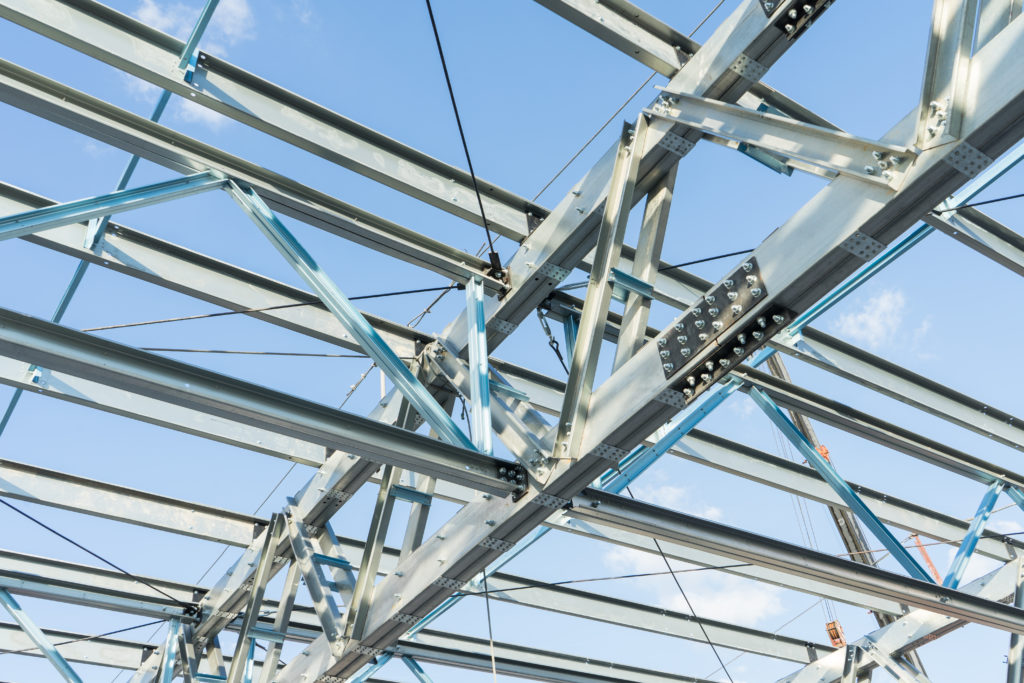 Services:
Structural Analysis: Drawing on our deep-rooted expertise in structural engineering, we conduct thorough structural analyses that form the bedrock of your project's stability and safety. Our team employs cutting-edge software to ensure optimal structural performance and adherence to regulatory standards.
Building Design: Our structural engineers excel in crafting innovative and resilient building designs that stand the test of time. We carefully balance aesthetics and functionality to create structures that are both visually appealing and structurally sound.
Seismic Evaluation and Retrofit: With a keen understanding of seismic forces, we conduct rigorous evaluations and implement retrofit strategies to enhance the seismic resilience of existing structures, safeguarding them against potential seismic events.
Foundation Design: We specialize in designing robust foundation systems that provide a solid base for your project. Through meticulous soil analysis and engineering calculations, we ensure stable and durable foundations that support the entire structure.
Structural Peer Review: Our team offers thorough peer review services to assess and validate the structural integrity of your designs. This meticulous review process helps identify potential issues and ensures the highest level of quality and safety.
Fabrication Modeling: We leverage advanced fabrication modeling techniques to create precise 3D models that streamline the fabrication and assembly of structural components, enhancing efficiency and accuracy in construction.
Automated Structural Design: Utilizing automated design processes, we optimize structural configurations and systems, expediting design iterations and enhancing overall efficiency.
BIM (Building Information Modeling): Leveraging the power of BIM technology, we create accurate and detailed 3D models that streamline the design, construction, and operation of your project. This collaborative approach enhances communication and coordination among project stakeholders.
Construction Support: Our involvement doesn't end with design; we provide ongoing support during the construction phase. Our structural engineers work closely with contractors to address any design-related challenges and ensure the seamless realization of your project.
Value Engineering: We prioritize efficiency and cost-effectiveness through value engineering. By analyzing design alternatives and materials, we help optimize project costs while maintaining structural integrity and performance.
Structural Inspections: Our team conducts thorough structural inspections to assess the condition of existing buildings and identify any potential concerns. These inspections inform maintenance and renovation strategies to extend the life of your structures.
With a commitment to innovation and precision, our Structural Engineering team is dedicated to delivering solutions that elevate your project's structural excellence. Welcome to a realm where structural ingenuity meets practical realization.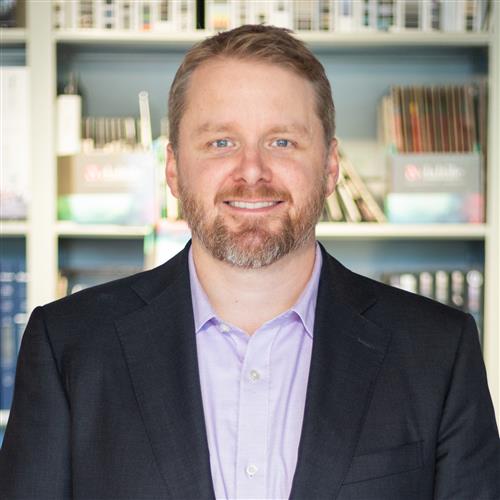 Neal Benish
Director of Structural Engineering
More on AME: https://www.arcomurray.com/ame-engineering-and-design
See sample of AME"s tools: https://www.arcomurray.com/ame-tools-spotlight
Check out our other AME Disciplines: