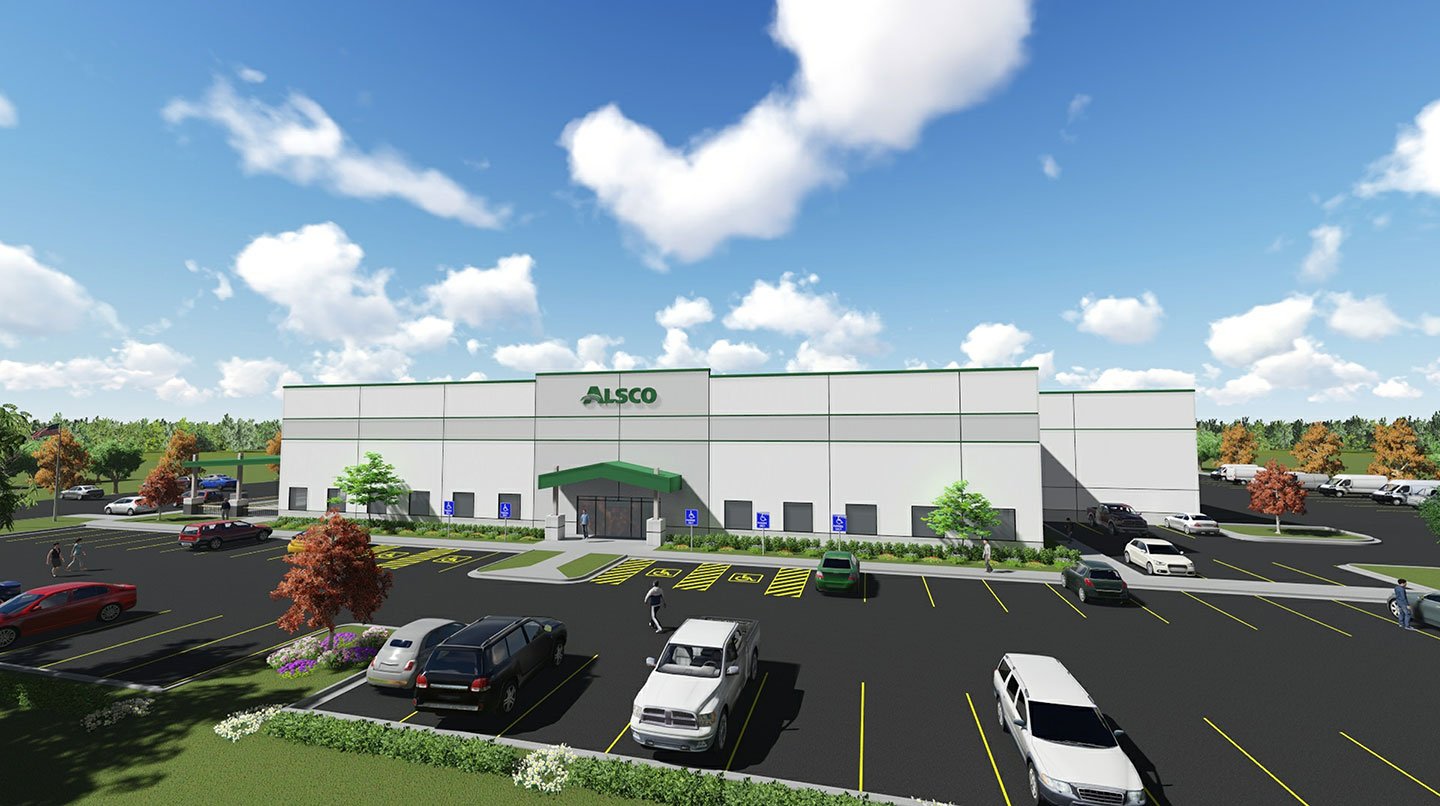 ARCO/Murray recently broke ground on a 96,000 square-foot build-to-suit facility for ALSCO in Kyle, Texas. Construction began this summer with a targeted completion date in early July 2018. When completed, this will be the largest ALSCO facility in the United States.
The facility will include the construction of a new 9,000 square-foot office space, 6,500 square-foot mechanical room and 9,000 square-foot mezzanine. Utility service upgrades will include water, sewer, natural gas and electrical. An energy-saving ceramic filtration water recycle system is to be added to reduce water usage. ARCO/Murray is providing a complete design/build solution including architectural and engineering design, permitting, construction and final equipment connections.
ARCO/Murray's Justin Hearld is project manager with David Rogers serving as superintendant.