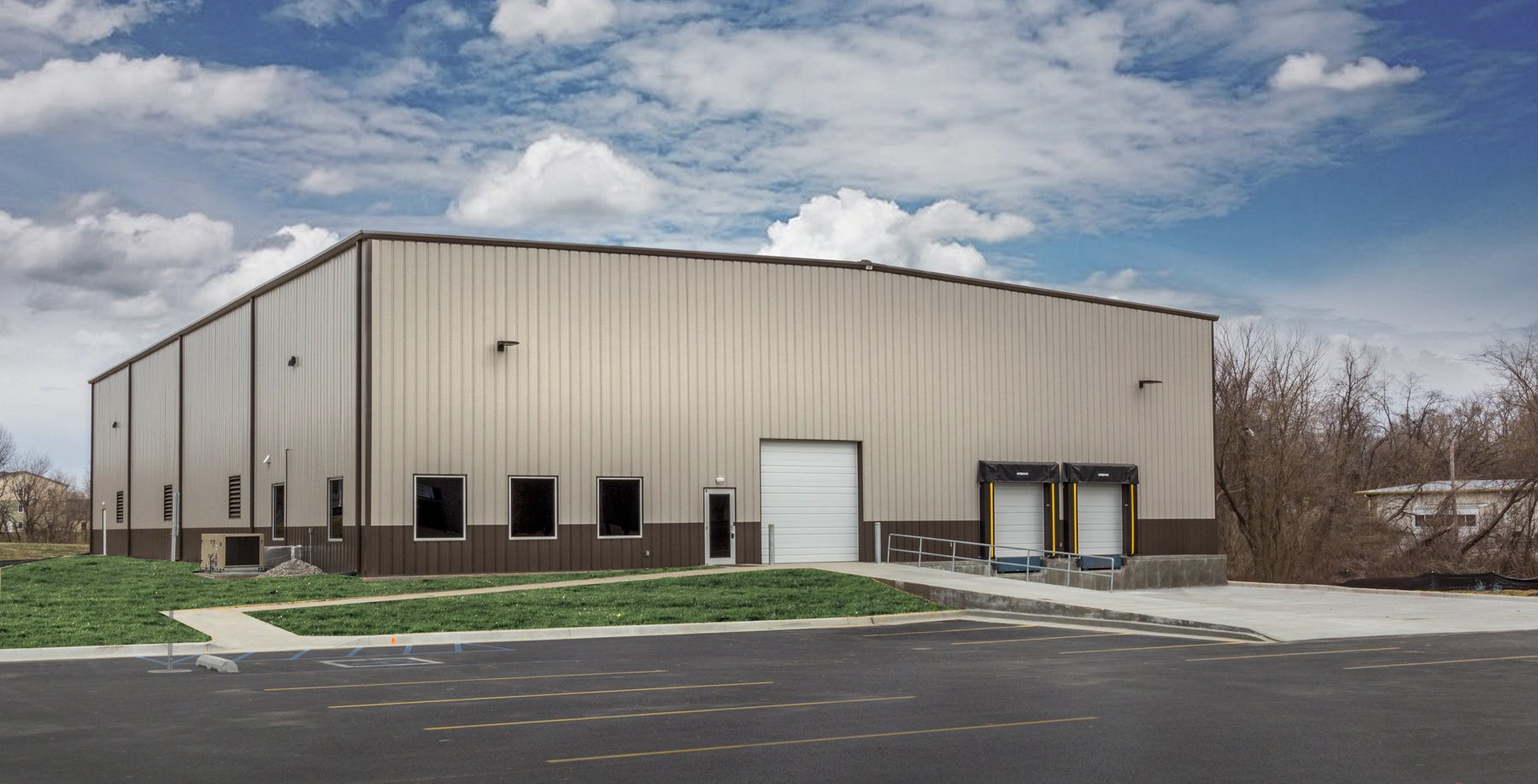 ARCO/Murray recently completed a 14,400 square-foot build-to-suit healthcare laundry facility for Mosaic Life Care in St. Joseph, Missouri. ARCO/Murray provided a complete design-build solution including laundry facility layout, architectural and engineering design, permitting, construction and final equipment connections.
Mosaic started the project using a traditional plan-and-spec approach using local designers and general contractors. However, after initial pricing was higher than expected, Mosaic partnered with ARCO/Murray to develop a project solution that met the original budget requirements. Construction began in July 2017 and was completed in just under 7 months.
The new laundry includes a central dock, 800 square-foot mechanical room, office area and production space. Loomis Brothers Equipment Company provided Milnor washroom and Chicago Dryer finishing equipment. Kannegiesser ETECH provided the rail system.
ARCO/Murray's Max Potvin was project manager and John Holdmeyer served as project superintendent.