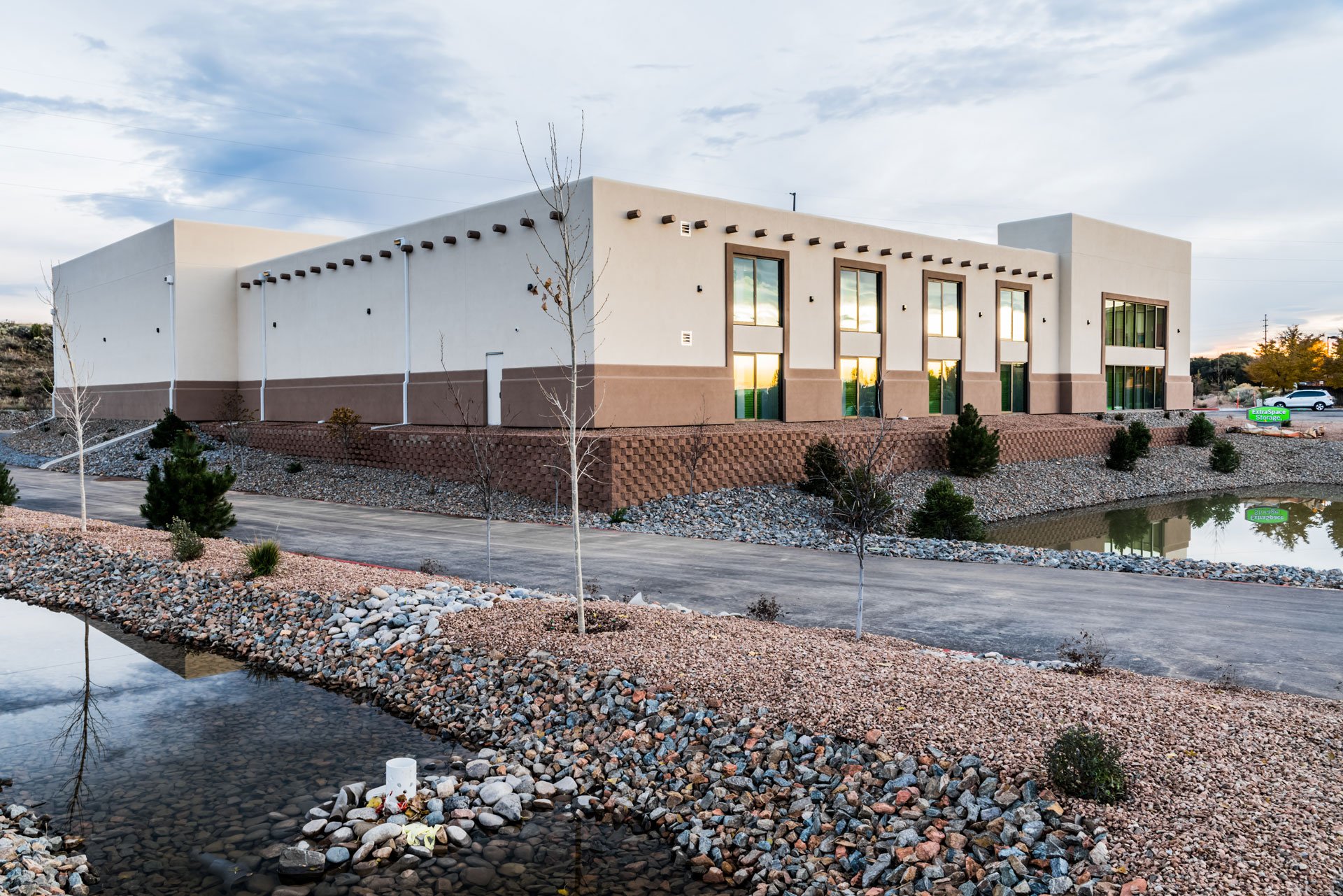 ARCO/Murray recently completed a 101,000 square-foot self-storage facility for Titan Development in Santa Fe, New Mexico. The 2-Story facility is one of four projects ARCO/Murray will complete for Titan Development in New Mexico this year.
ARCO/Murray provided a complete design-build solution including architectural and engineering design, permitting, and construction. The facility is fully climate controlled and will be operated by Extra Space Storage.
ARCO/Murray's Logan Castille was the project manager and Matt Pitzen served as the project superintendent.