Whether you're a growing company moving into a new space or an investor trying your hand in real estate, knowing what you're up against prior to purchasing or leasing new property is key for staying on schedule and budget. Selecting the right partners to guide you through a property purchase and buildout is also essential for minimizing risk and eliminating potential gaps, but where do you begin?
To the untrained eye, the approval processes that precede a greenlight to your project may appear as a multilayered, winding list of chores. To the expert though (whether this is you or a partner you've hired), the preconstruction and due diligence phases are the opportune time to negotiate better terms and fine-tune budgets and schedules for reliable accuracy.
Preconstruction services come in a variety of shapes and sizes. It's important that the resources you rely on have the expertise and buy-in to uncover every risk and savings opportunity. Design-build is a popular methodology for this reason. Rather than relying on siloed experts to weigh in at each phase, a design-build contractor looks at a project holistically. In some cases, the design-builder will provide complimentary preconstruction services, so they're only paid when you're cleared to build. In this way, the design-builder becomes aligned and invested in the goals of their client, unlike a consultant who can swoop in and out without real skin in the game.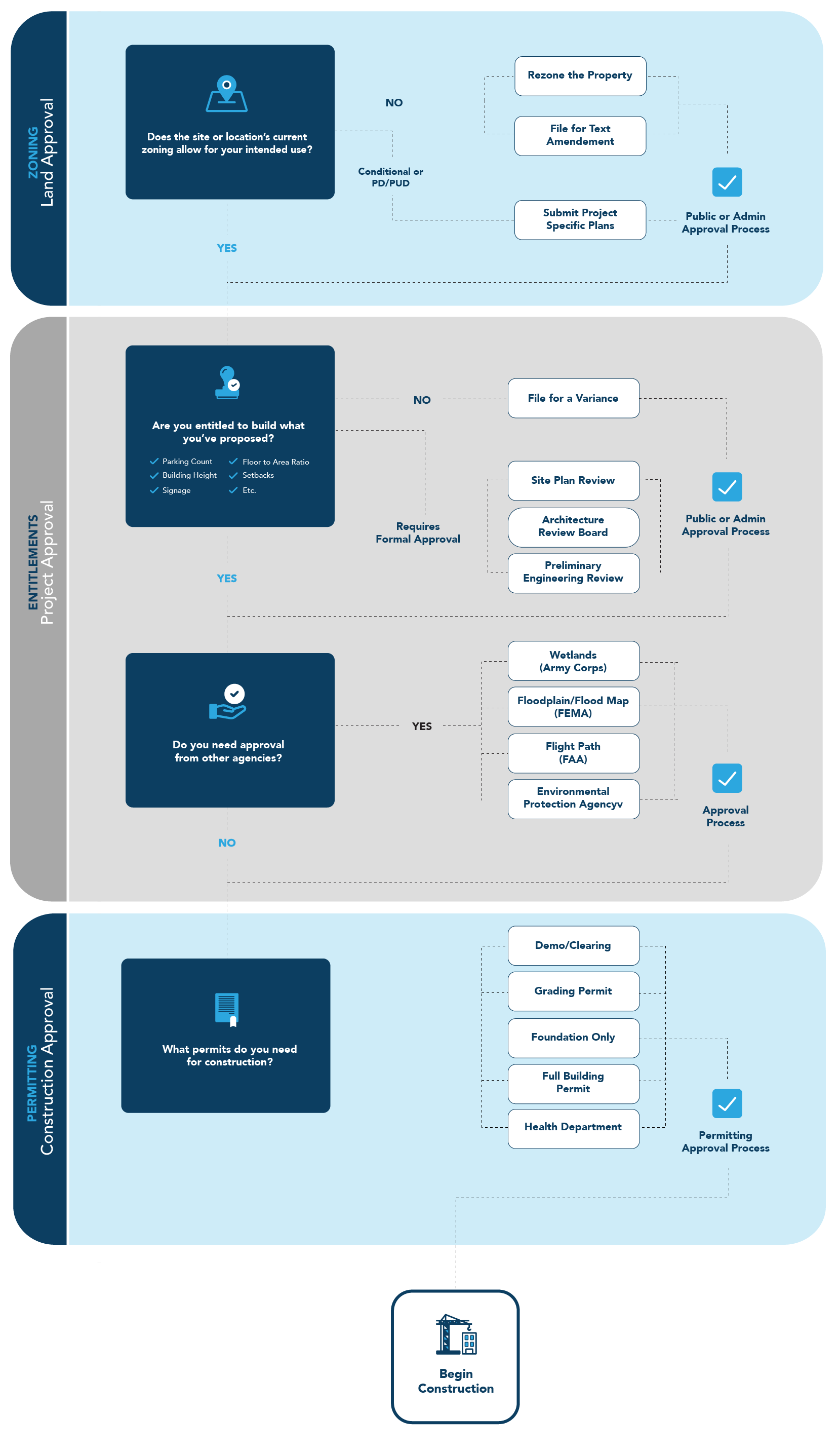 Looking for the right partner? Experience a better way to build: partnerwitharco@arcomurray.com