Reinforcement and Structural Design
When considering your floor slab design, the first thing that you need to consider is the structural design of your project and the loads that will be put on the slab. Options will include an unreinforced slab on a four to six-inch stone section, or reinforced slab. Slabs can be reinforced by welded wire mesh or full steel reinforcement bars which will help bolster whatever loads you're putting on your floors.
In addition to understanding your load requirements for your slab, you'll also need to address natural weak points. Specifically, these points occur in the control joints/saw cuts and construction joints. At these locations, some customers may prefer to use some means of joint protection, and there are many variations. Mechanical joint protection options can include dowel baskets, armor joints and reinforcement that spans those joints, and surface-level protection like semi-rigid epoxy on saw cuts. This will improve shore hardness and the eventual wear and tear from forklift traffic in your facilities.
Finish Characteristics, Flatness, and Levelness
One of the most typical finishes for industrial flooring is burnished floors. Burnished floors will have maximum shine due to the 1,500 to 2,500 revolutions per minute the burnisher provides. The angle of the blades also helps to smooth out any imperfections.
Floor flatness and levelness is also an extremely important consideration in your finishing. It's imperative to have properly measured forms and a low level of error. This will also affect the smoothness and finish of the floor.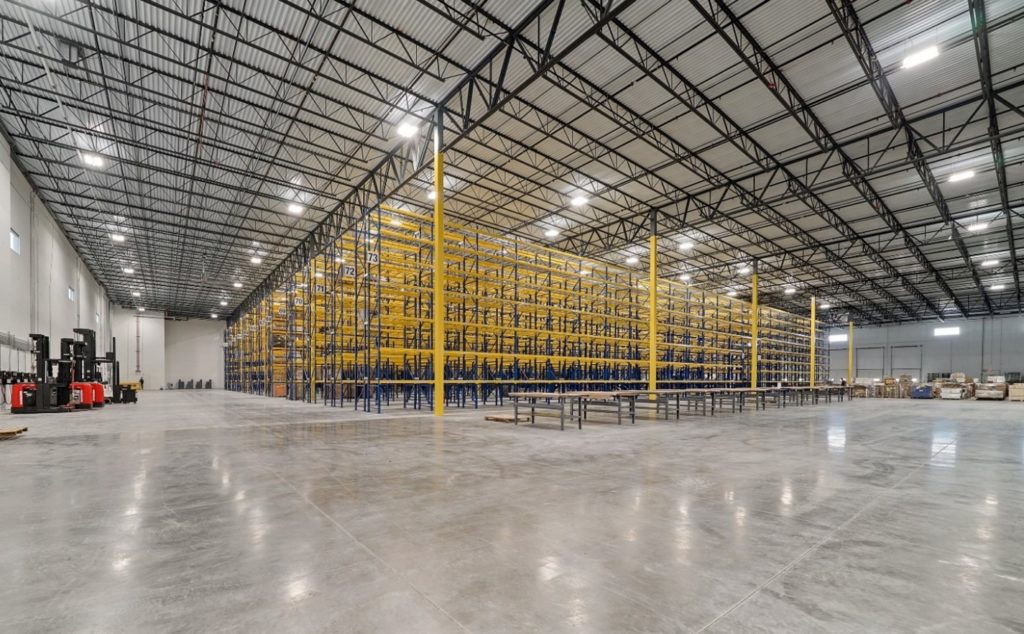 Dock Pits vs Floor Slabs
The most efficient way to plan for dock positions is to design with a target future tenant in mind with a great understanding of their needs. However, with a rising number of speculative developments coming on to the market, forming out dock positions or dock pits early in the construction, and filling door openings with doors, will be the cheapest and most attractive option for tenants touring the market because it will be easiest for them to move into a facility that is ready for their operations. Keep in mind, though, that there is a wide variety of needs with industrial tenants, so it is also wise to consider pouring your floor slabs up to the perimeter walls at those dock positions and have future knockouts in the wall that can be retrofitted specifically to the tenant's needs once they move into the facility.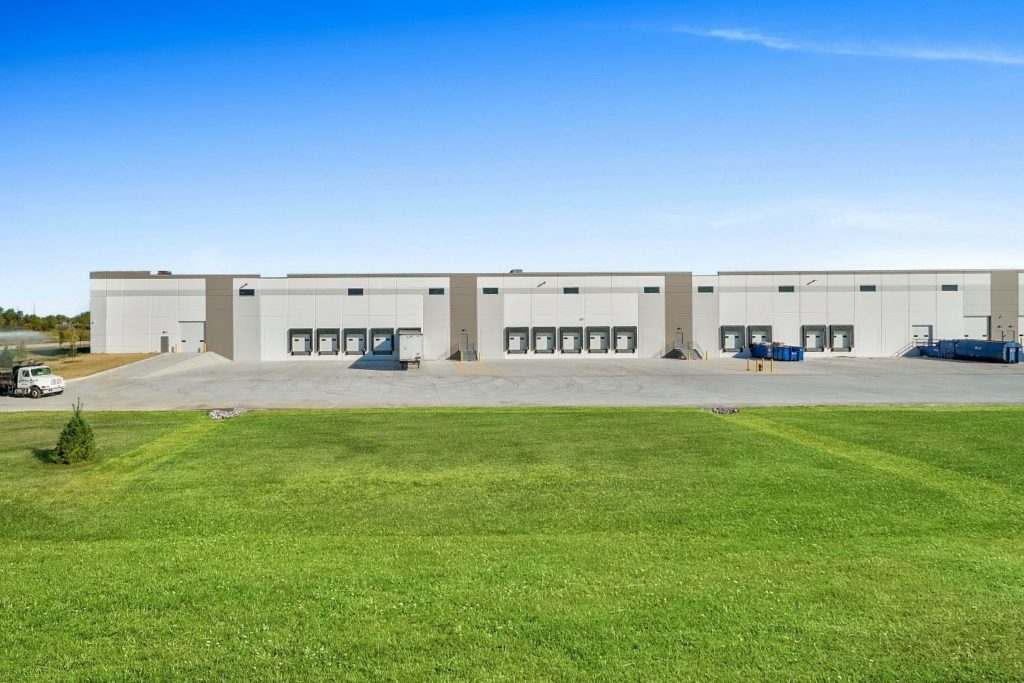 Decisions around floor slab design can be complicated. That's why it's important to partner with a trusted general contractor, like ARCO/Murray, who can help you meet your needs along the way. Want to learn more about how design-build can help you with your next project? Experience a better way to build.