Jason Heyward took Marquee Sports Network on a tour of the North Austin Community Center (NACC) that will soon house the Jason Heyward Baseball Academy on a previously vacant parcel of land in the North Austin neighborhood of Chicago. Heyward has been working with Intentional Sports — a nonprofit organization — to create the space that will be part of a 10-acre facility for sports, education and wellness.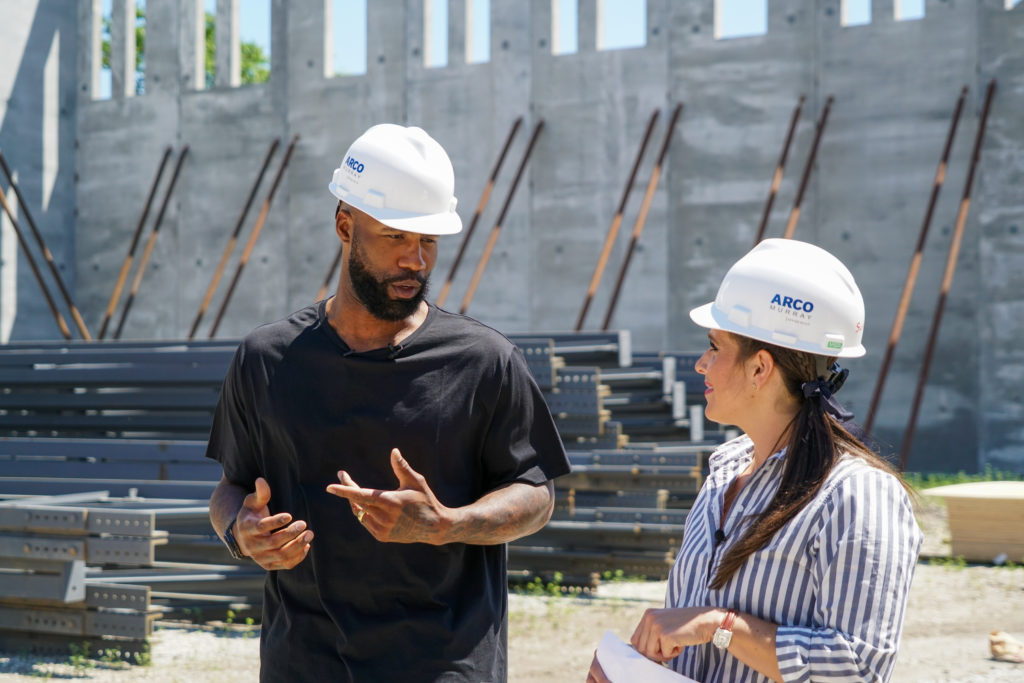 Heyward had not seen the land since the groundbreaking took place last August and walked through the area with Marquee Sports Network's Elise Menaker on June 27, 2022. The facility will help close the opportunity gap for youth on Chicago's west side through access to education, leadership development and sports training, including soccer and baseball programming from Chicago Fire FC and the Jason Heyward Baseball Academy, respectively. It features 150,000-square-feet of indoor space, new outdoor turf fields and Chicago's only FIFA regulation turf arena for year-round indoor sport – the largest turf field on the city's west side.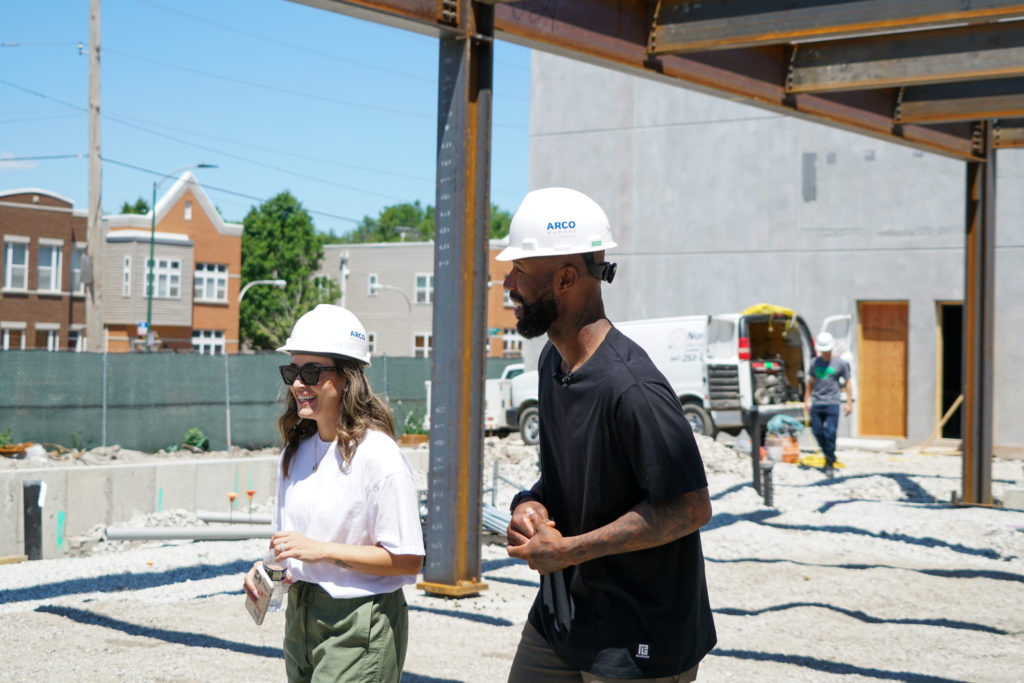 The campus will also house after-school programming for more than 400 youth and over 100 free community hours per week. Through the work of the Chicago Fire Foundation, the Fire will offer more than 20 hours per week of free soccer programming. By The Hand Club For Kids, the holistic after-school program that takes students by the hand and walks with them from kindergarten to college, will operate its sixth Chicago-area club on the campus.
We're proud to partner with GMA Construction Group | Griggs Mitchell & Alma of IL, LLC, By The Hand Club For Kids, Grace + Peace, Intentional Sports, Chicago Fire FC Foundation, and Jason and Vedrana Heyward to help bring the vision of NACC to life.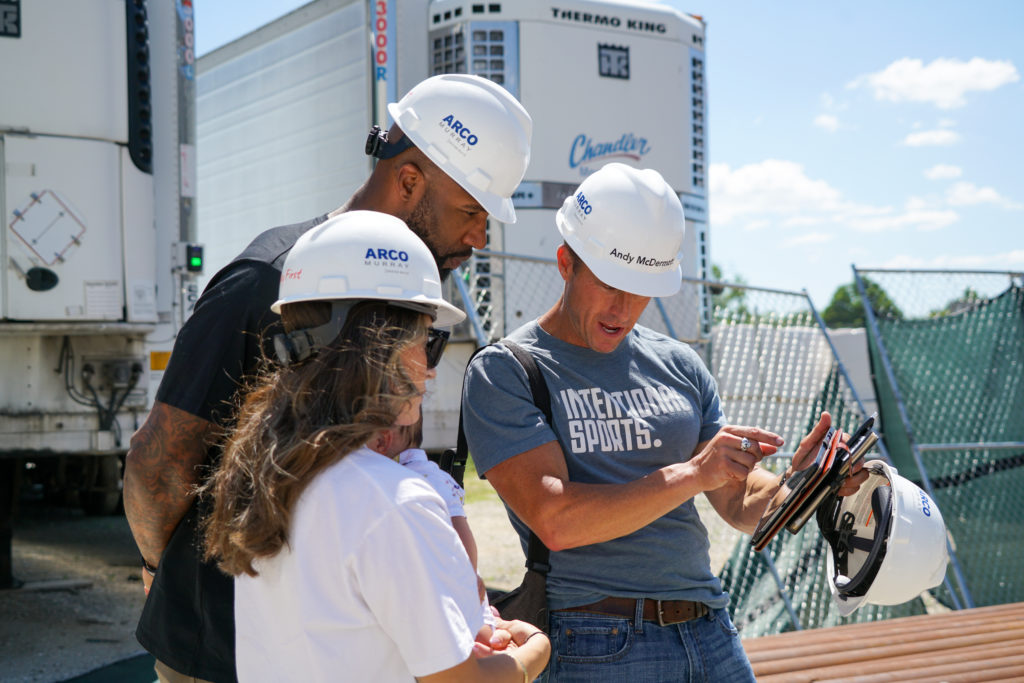 ---