November 13, 2023 — The San Francisco Business Times recently posted their 100 Fastest Growing Private Companies in the Bay Area list and the ARCO/Murray NorCal office placed #8. The list recognizes companies that are headquartered in the Bay Area and have great revenue growth from 2020-2022. NorCal has had strong success since entering the Bay Area market 6 years ago and has seen over 300% revenue growth since 2020.

Last year, NorCal was ranked #27 on this same list and this is a tremendous leap. This year, Business Development Manager, Matthew Kennedy, attended the awards ceremony at the Westin St. Francis in San Francisco to accept the top 10 award.
What Fuels the NorCal Office's Growth?
ARCO/Murray NorCal's consistent growth over the past 6 years can be attributed to the office's ability to successfully deliver projects that are diverse in location and vertical. In the past 3 years, NorCal has delivered for clients in verticals such as industrial, multifamily, senior living, self-storage, office, and entertainment and in areas such as Reno, NV; Alameda, CA; San Jose, CA; Fremont, CA; and Mill Creek, WA.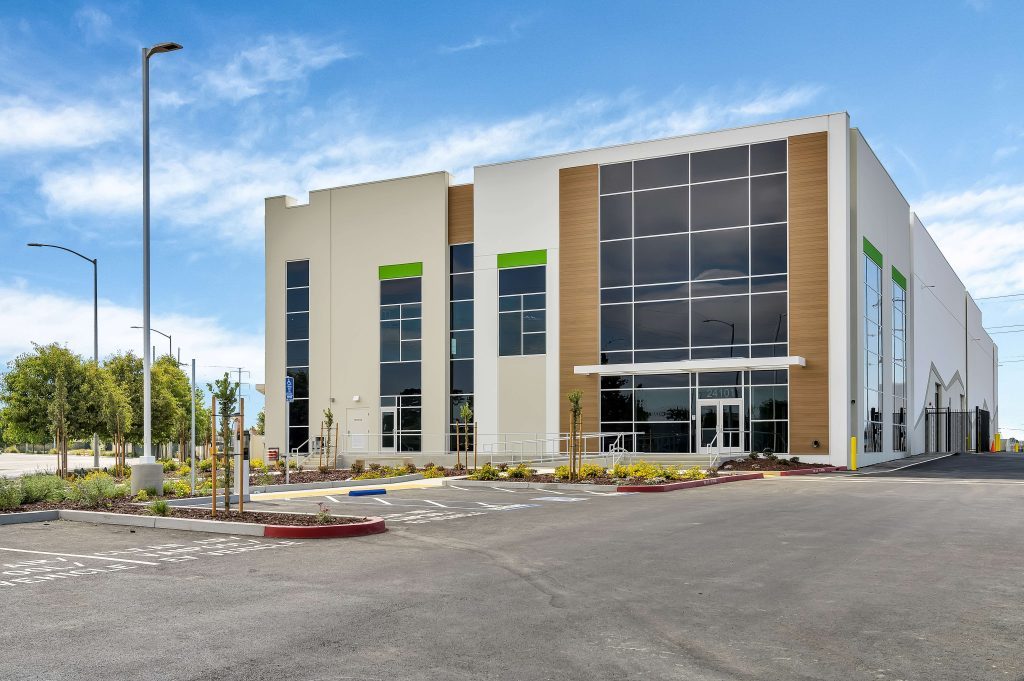 First 92
First Industrial Realty Trust
38,000 SF Speculative Warehouse
Hayward, California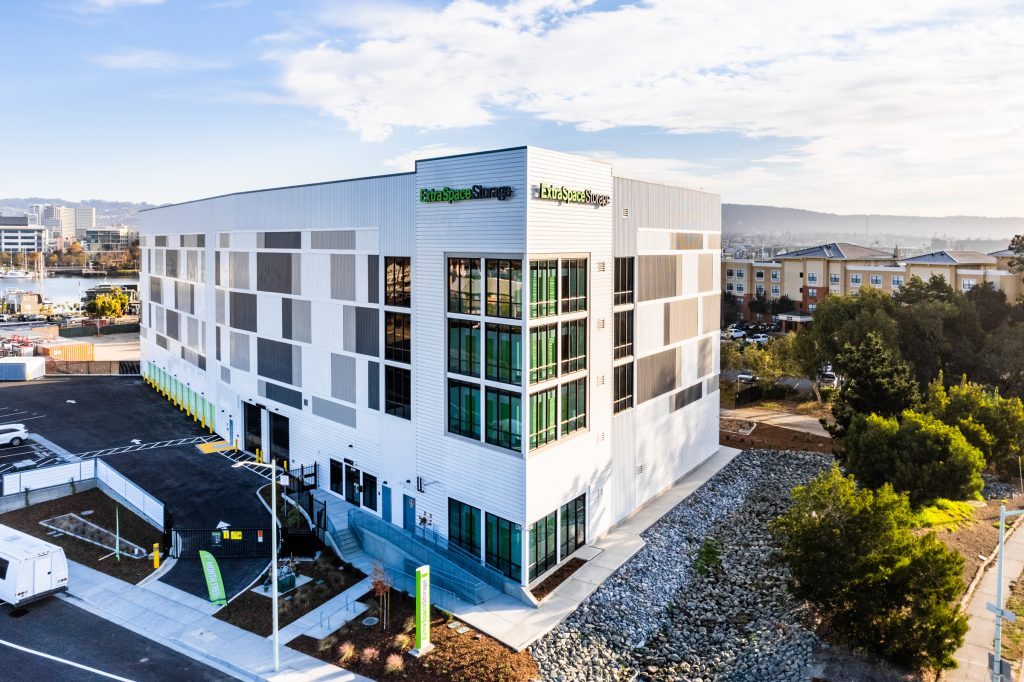 Alameda Self-Storage
Banner Storage Group
109,548 SF 6-Story Speculative Warehouse
Alameda, California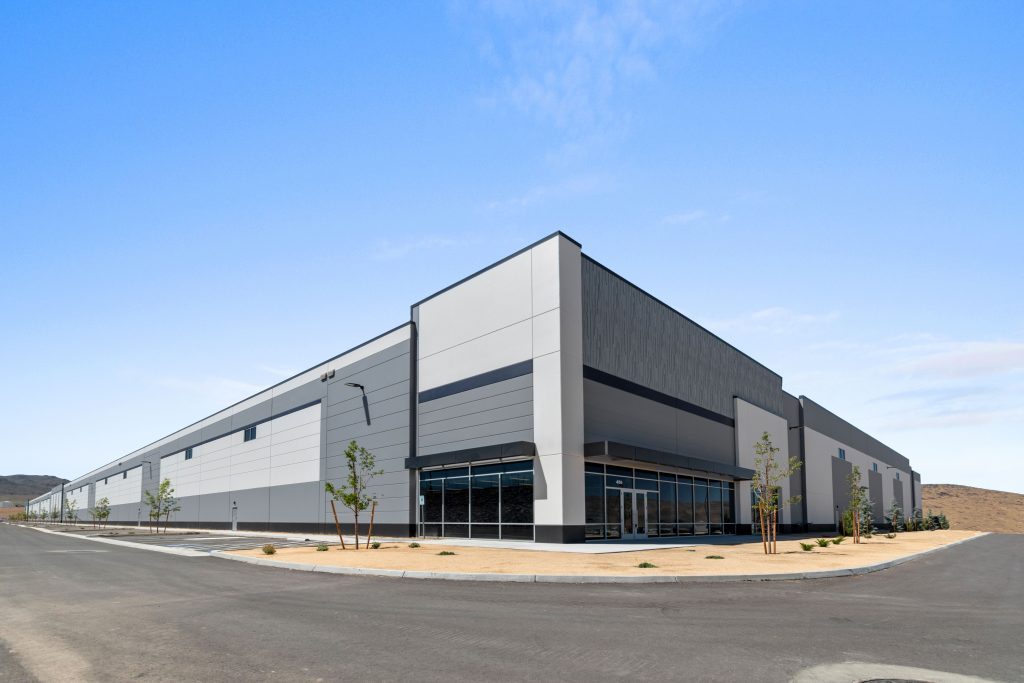 Tahoe Reno Industrial Center
Pure Development
354,640 SF Speculative Warehouse
(1 of 3 ARCO built buildings in this industrial park)
Sparks, Nevada
Topgolf San Jose
Topgolf
74,000 SF Premier Golf Entertainment Venue
San Jose, California
How Does This Level of Growth Continue?
The key to continued growth for ARCO/Murray NorCal is to keep hiring the best and the brightest and empowering them to deliver for clients who give ARCO opportunities. To gain and retain strong talent, the NorCal office prioritizes maintaining its award-winning culture.
The NorCal office sustains growth by positioning itself to react to the market and continuing to round out its offering to clients. One of the pains of building in California is navigating the difficult and lengthy entitlement process. In response, NorCal hired Laura Cunningham to act as a trusted advisor to clients experiencing the pains of preconstruction in California.

Laura Cunningham is a Project Developer with over 9 years of experience in the California commercial real estate industry. Due to her experience in development and construction in the state, she has expertise in permitting, entitlements, utility coordination, zoning, and more.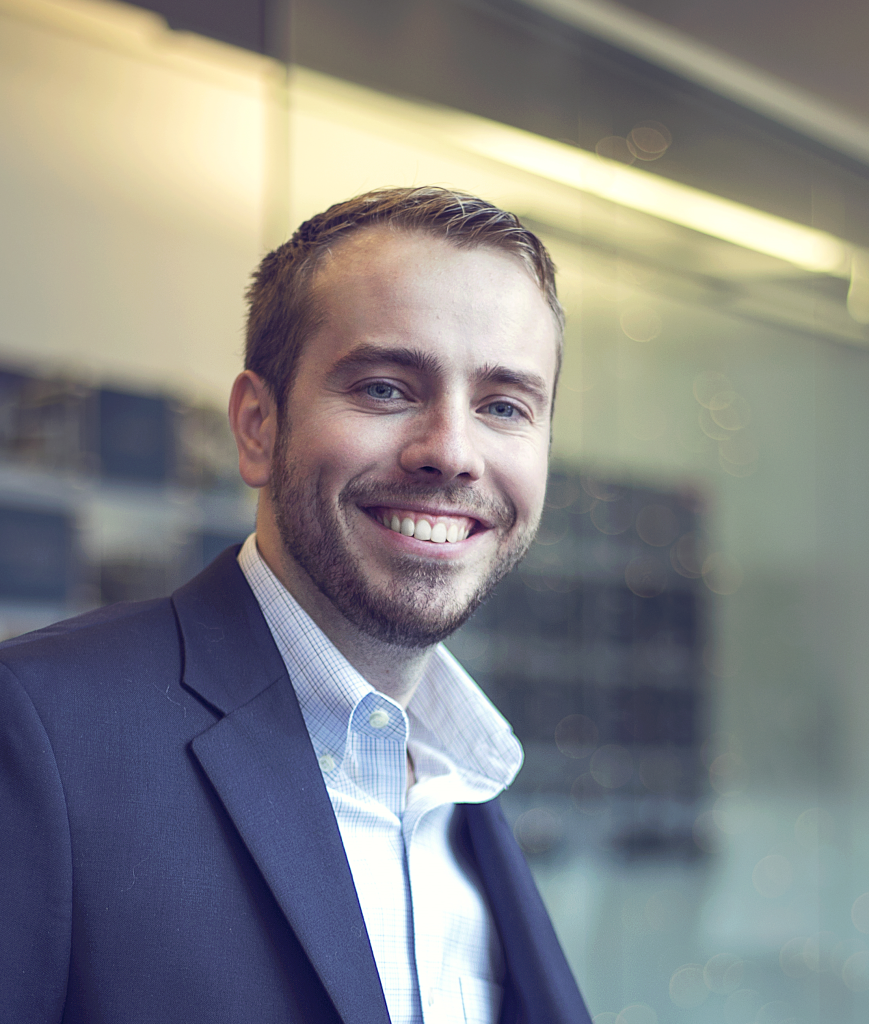 "We're so optimistic about our trajectory and what this office can do," says Colin Epperson, Principal at ARCO/Murray. "Adding someone as talented as Laura to an already brilliant team is going to show an immediate impact. We identified a service that we felt could enhance the value we provide our clients as they confront longer entitlement processes."
To view more information on ARCO/Murray NorCal, visit: https://www.arcomurray.com/northern-california/
---