ARCO has recently entered a partnership with Contour, a leading privately held real estate and development company, as the design-build partner of a two-phased construction project. At the end of 2021, Contour acquired 112 acres of land located in the city of Mesa, Arizona. This land sits in the southeast corner of Sossaman 202 Industrial Park. Over the course of development, ARCO will design and build eight new industrial warehouses totaling more than 1.5 million square feet. The first phase of construction will commence in 2022 and will include the development of five new structures.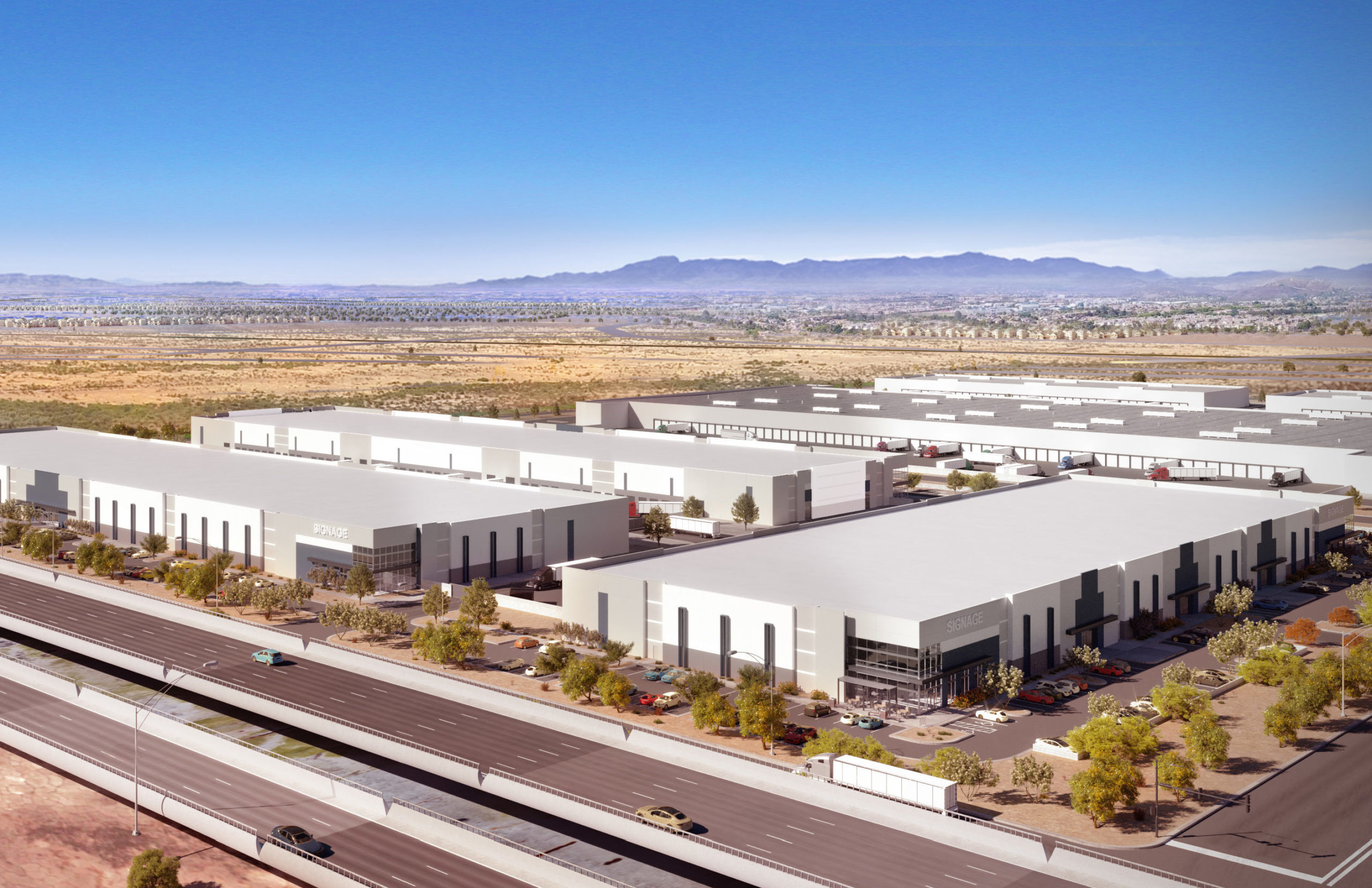 Patrick Clay, Director of Business Development, ARCO said, "ARCO is excited to be Contour's industrial design-build partner for the Sossaman 202 Industrial Park in Mesa, Arizona. Contour's national presence and reputation as a design-build-focused developer have led to a strong partnership. We are thrilled to build on that partnership while helping markets like Phoenix meet the high tenant demand for industrial space."
This development at the Sossaman 202 Industrial Park will bring great accessibility to future tenants Located off of Loop 202 and Sossaman Road, the large infill site has excellent highway visibility.
Joe Rook, Principal, ARCO said, "the Phoenix industrial market has been experiencing great momentum and growth. We're excited to be partnering with Contour who has a proven, national track record." ARCO is gearing up to begin construction this summer.
Looking for the right design-build partner for your next project? Experience a better way to build.